Behind the scenes: smart buildings that keep us safe
Posted 3 years ago by Switched On Space
What is a smart building?
Smart buildings use technology to enhance and aid the way the spaces within them are being used. Data is shared about what goes on in the building between systems to optimise its performance – minimising overspend and inefficiencies and lowering its environmental impact. A smart building can also improve the quality of conditions for its occupants in terms of safety and productivity by understanding how the space is used.
Sensors are an integral part of smart building technology and play an important role in collecting valuable data about the use of buildings – how many people are in them and where they are at certain times of the day. This real-time occupancy insight is particularly critical right now to allow people safely back into buildings, however, there's so much more that this insight can provide that goes beyond Covid-19.
How occupancy monitoring is critical for safety now and the smart choice for the future
At Switched on Space, with over 60 years of experience in property and tech, we understand this better than most, which is why we've partnered with Density. Urgently being rolled out in the UK during the Covid19 crisis, their smart product 'Safe', a real-time people-counting platform is currently being used in universities, shops, hotels and warehouses across the US. Re-opening spaces safely now and in the smartest way possible for the future is incredibly important to us.
Playing a key role within this necessary age of 'the smart building', the team at Switched On Space are busy installing the 'Safe by Density' occupancy monitoring sensors into some of their own buildings in London. Gaby Fraser, Switched On Space Implementation Manager is onsite and shares with us some behind the scenes pictures and insight into installation.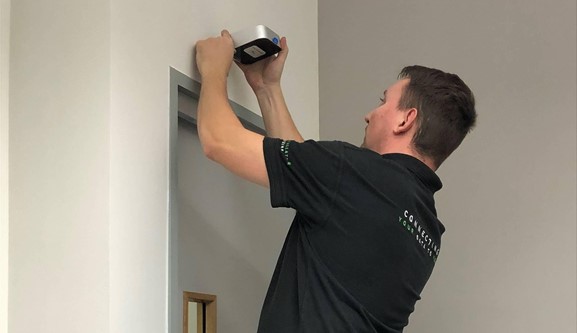 Following a scope and deployment plan that considers project objectives around all exits, entrances, current use of space and footfall, onsite, Gaby is joined by an SOS IT Project Manager and two installation engineers. After fitting the sensors above entryways over 3 floors, the calibration process begins that allows for the data to be viewed in real-time. For Gaby, this is the most exciting part as she is then able to see how ground-breaking the product actually is in immediate and real-time.
Gaby says, "Being part of a true forward-thinking company, working towards a smarter, safer future for everyone is incredibly exciting. Not only do we want to be a front runner company representing smart buildings, but one known for excellent customer service too. As the technology is so new, supporting our clients as they move through the process of installing our products is imperative".
The future: a full range of smart technology for managing and utilising space
Gaby is excited about the long-term future with Switched On Space as they prepare to roll out a full range of smart tech around managing and utilising space. In the meantime, Gaby will be involved with urgent, due to the current crisis, further installations planned for the London area – keeping those occupying the spaces safe and healthy.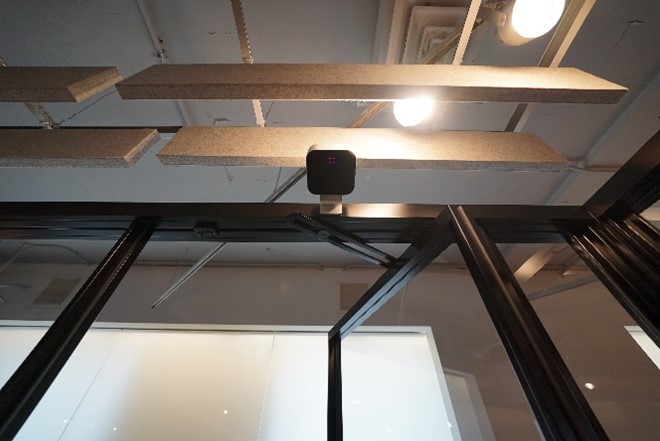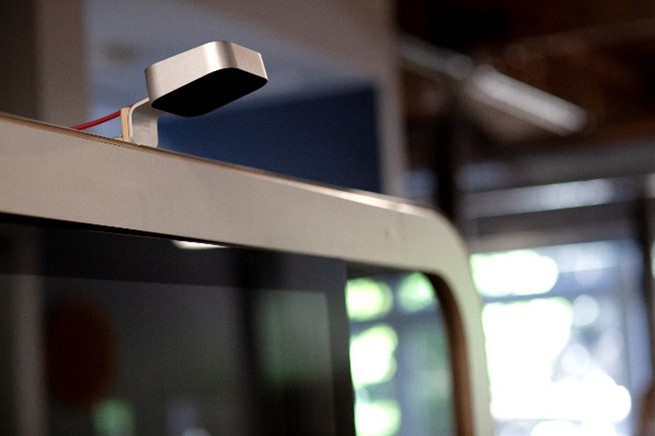 If you would like to know more about us and how the Safe by Density platform works, read more here, or get in touch with us and we would more than happy to help.