What is the Experience Economy?
Posted 2 years ago by Mia Brown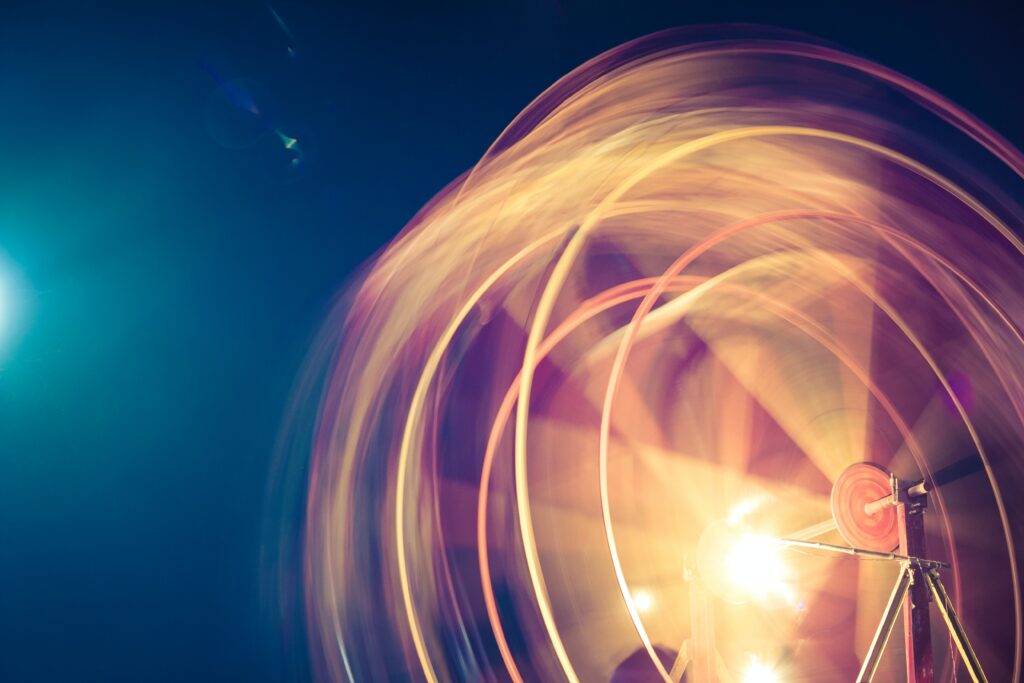 In today's economy, experiences are what people what. But what does this nebulous term actually mean?
The term was first coined in 1998 by the author Joseph Pine, describing the next economy following the agrarian, industrial, and most recently, service economy. The concept revolves around businesses orchestrating memorable, meaningful events.
There are 4 stages of economic offerings:
Commodities = Natural materials, undifferentiated products (think grains, or gold)
Goods = Distinctive, tangible products
Services = Provide personalised activities
Experiences = Goods + Services: creating a memorable feeling
Experiences have been late to enter the world of real estate, but now buildings face commoditisation. Increasingly, indoor spaces must be synonymous with human-centric, purpose-built design.
Experiences are the newest, and perhaps, the most meaningful of economies. Today, this is the key for consumer-first space and the driver for tenant interest and loyalty.
You can no longer simply provide four walls and a coffee machine and expect to win deals.
Unlocking experience
We're all familiar with the scene: frippery bean bags and pool table in attempt to botch 'experience'. These things were never actually motivating in the workplace. Spaces should support work, not distract from it.
At Switched on Space, we strive to unlock the full potential of indoor spaces, along with the people who use them. To create best-in-class experiences – that are meaningful and joyful.
Here are just 3 of our partners helping to create experiential spaces.
AllSfär
With only 30% of employees satisfied with workplace noise levels, there's a lot of room for acoustic improvement. Acoustics can often be overlooked, but it's a vital consideration for wellbeing and productivity.
Through their range of innovative solutions – including felt wall panels, acoustic screens and trees – AllSfär are creating calm and making quiet beautiful.
Oxygen at Work
A simple solution to create a healthy, inspiring, efficient work environment? Plants. They can reduce indoor CO2 levels by 25% in buildings without air con, while lowering tension and anxiety by 37% – according to a 2010 study by the new University of Technology, Sydney.
Oxygen at Work combine plants with air analysis software to optimise your space through biophilia.
Vpod
With their range of smart solutions, Vpod believe in making life easier. Their smart Vlocker provides a multi-purpose, all-in-one locker solution, while their Vgreet enhances and re-engineers your front of house experience – communicating with visitors from the moment they arrive.
Their technology cuts complexities and automates routine tasks, creating a touchless, intuitive experience.
In sum
Real estate must now adopt a hospitality – rather than purely transactional – mindset, delivering an ongoing relationship and experience. People want to go to a place where their life is made better, through considered human-centric, purpose-built design.
As real estate drifts to á la carte, occupants are driven by choice and seeking experiential differentiators.